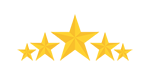 The staff is very welcoming, very knowledgeable and professional. Everyone wears a smile. The office is very clean and comforting. I had coffee while I waited, which wasn't long at all. And my son got a T-shirt for starting his services. I suggest anyone give them a call for their orthodontic needs.
Monica Jett-Wilson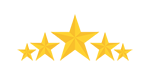 Staff is always so friendly and you never have to wait to be called back.
Candice and Carl Robertson-Gober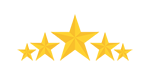 We had a wonderful experience at Family Orthodontics with our daughter. Soon we will be going back for my son!
Loretta Rogers Ledford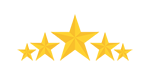 Best service, best price! I'm very impressed with Family Orthodontics and recommend them to anyone looking for an excellent value!
Jeanette Cabic Benoit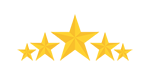 Positive experience from the moment we came through the door.
Sharayzell A. Erskine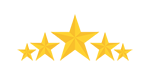 SO thankful for the service you provide and how affordable you make it for people!! My boy's smiles will forever be changed!!
Shelley Primeau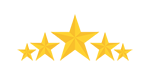 Today was our first visit and I must say this is a wonderful group! My son is just starting his braces journey, and I'm so glad its with Family Orthodontics!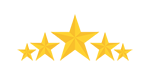 Friendly staff and we never have to sit and wait. I am always updated on my son's treatment and progress at every visit.
Melissa Warren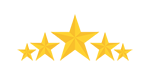 Great atmosphere!! The entire staff are always friendly!!
Sherri Winston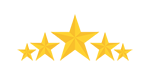 Very kid (teen) friendly. Love the whole staff here. Everyone is so sweet and very helpful.
Maneequa Johnson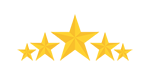 My daughter had a wonderful experience!!! The staff is all super nice and caring!!!!!
Brittney Tullis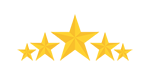 Great place and awesome staff. Both my girls enjoy coming in. Thank you all for being helpful and so nice.
Jill Thomas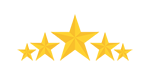 This was our first visit and everyone was super friendly and helpful!
Karen Hennessy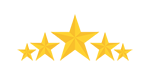 Awesome Environment Warm Welcomes!
Shimeka Thomas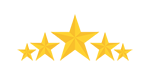 They are patient and always have smiles on their faces. They do great with kids that don't like their mouths to be messed with either!
Leigh Barron Barnes